Social Media Appointment
Limited Time Financing Offer: NO INTEREST, NO PAYMENTS FOR 12 MONTHS!
Request your free, in-home window and door replacement quote today!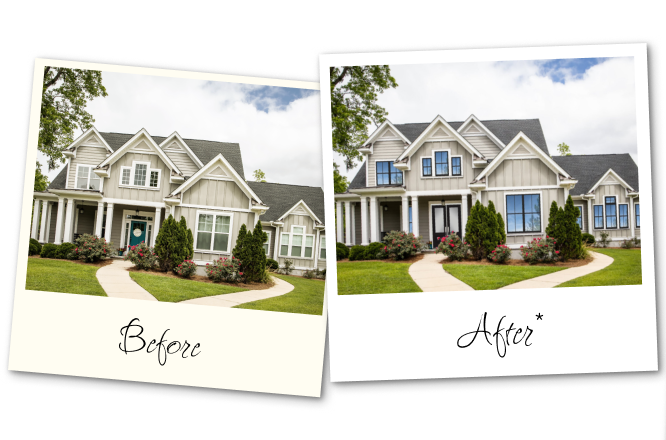 INSPIRED DESIGN | EXCEPTIONAL DETAIL | PELLA PASSION
At Pella DFW, our windows are designed to be beautiful, and they're tested to make sure they'll stand the test of time. After all, when you buy windows and doors from us, we want you to be proud that you've invested in a quality product. We use only the most exceptional materials, and we want you to know that when you invest in our products, we won't let you down.
At the end of the day, we want you to know that you can count on us for your next project.