We're the Best
Your home or building reflects who you are — and it also shows the outside world what's important to you. At Pella DFW, we know that windows and doors are an important part of your story.
Why trust that story to just anybody?
Beautifully Designed Products
At Pella DFW, our windows are designed to be beautiful, and they're tested to make sure they'll stand the test of time. After all, when you buy windows and doors from us, we want you to be proud that you've invested in a quality product. We use only the most exceptional materials, and we want you to know that when you invest in our products, we won't let you down.
At the end of the day, we want you to know that you can count on us for your next project.

More Than Just Great Culture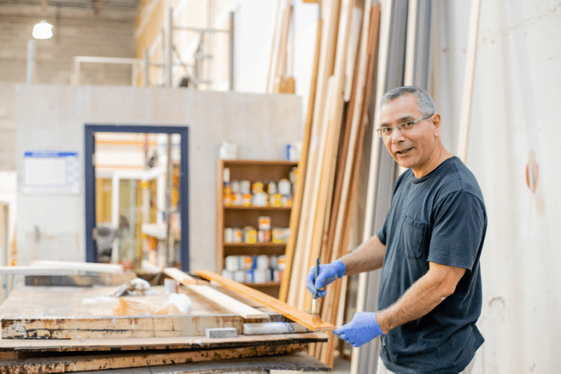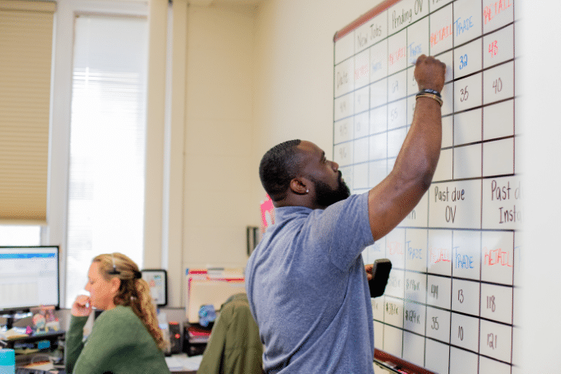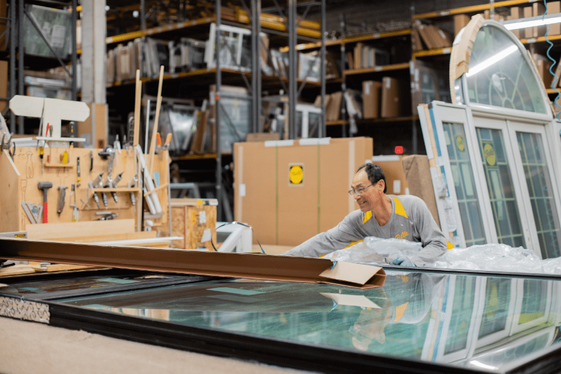 At Pella DFW, we believe that great culture requires dedication to find people who are passionate about the work they do. We care about providing high-quality products that last, and it's our mission to enable people to do their best work and achieve their full potential. In other words, we know that great culture isn't something that just happens — and that's why we're committed to helping people as they strive to do their best.
Learn About Pella Careers
You deserve to have a career that excites you, and at Pella DFW, we're here to support you as you grow. With benefits including 401(k), health and wellness, and professional development, we want to show you what makes our company a great one to work with.

The Pella Promise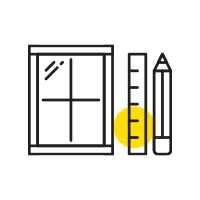 The right product for you.
Helping you find the right product for your home and budget. We even have an in-house paint shop with colors you want.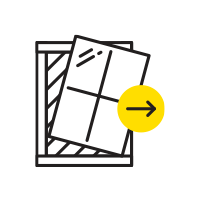 No mess, no guess installation day.
Professional installers that respect your home as if it was their own. Our installers are highly trained and experienced.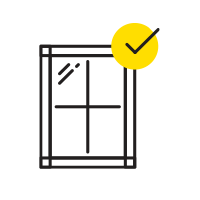 Pella Care Guarantee.
Protecting your investment with our exclusive Pella Care Guarantee. And you can count on our dedicated field management team to ensure we exceed your expectations.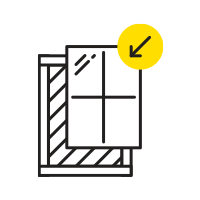 Simple step-by-step process.
A dedicated Pella advisor to guide you through the replacement journey.

Locally Owned & Operated
Local Operation since 1976.
Pella is the most preferred window brand by homeowners in Dallas & Ft. Worth.*
Quality, Innovation & Craftsmanship. Pella is rated #1 by Dallas/Ft Worth Homeowners as the must trusted window brand.*
*Based on a 2020 study of leading window brands by homeowners.
High-Quality Windows and Doors You'll Love
Whether you run a construction business or you're shopping for your home, Pella DFW has the windows and doors you need for any project.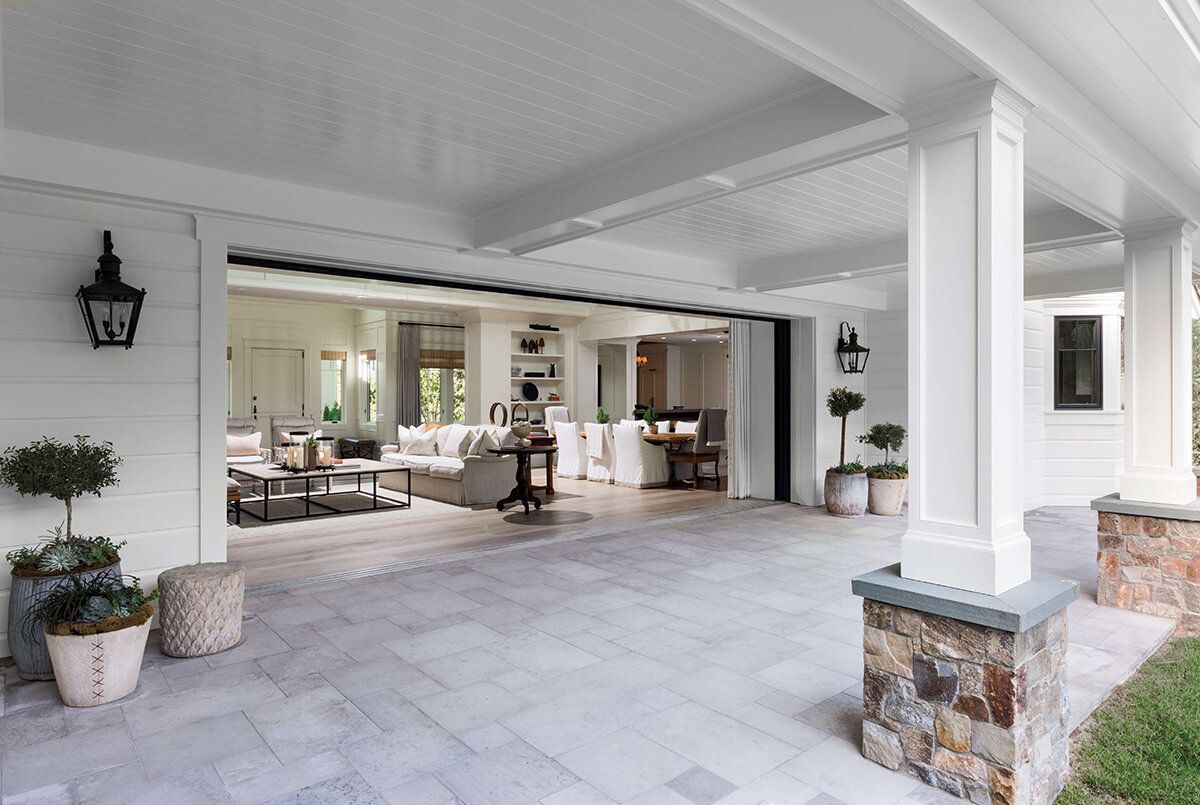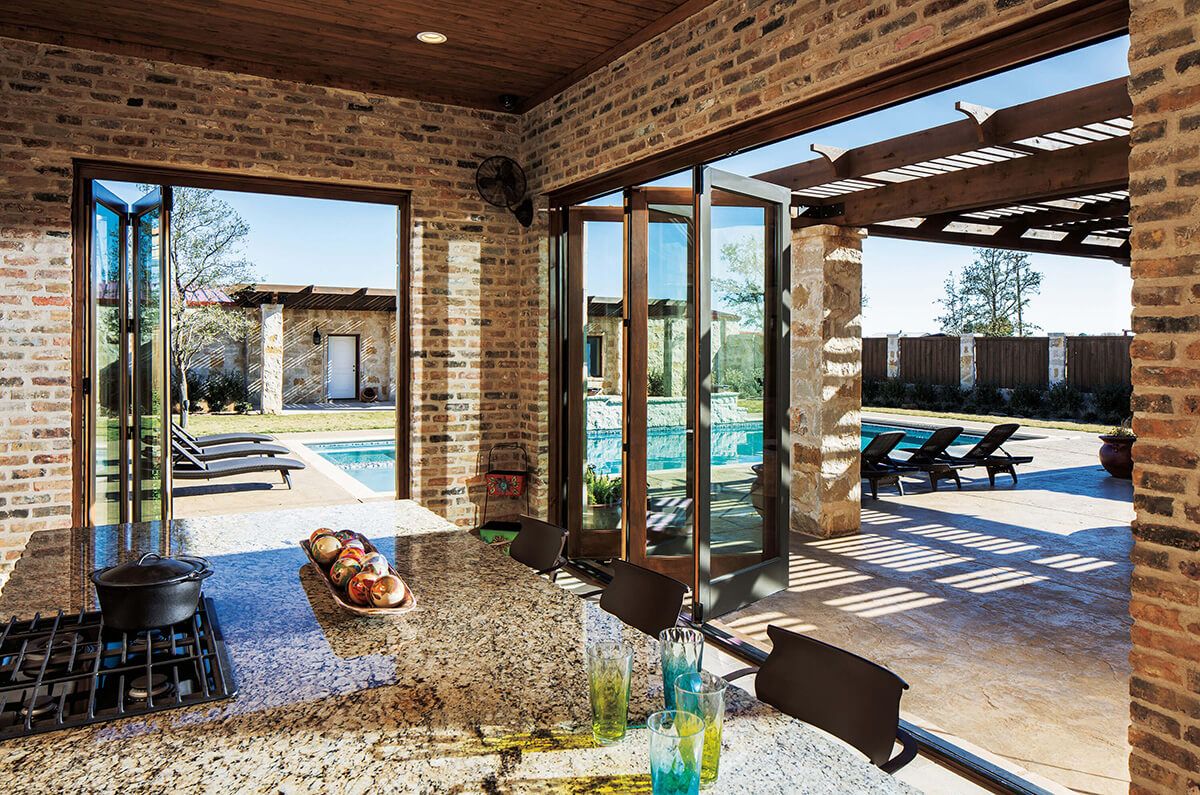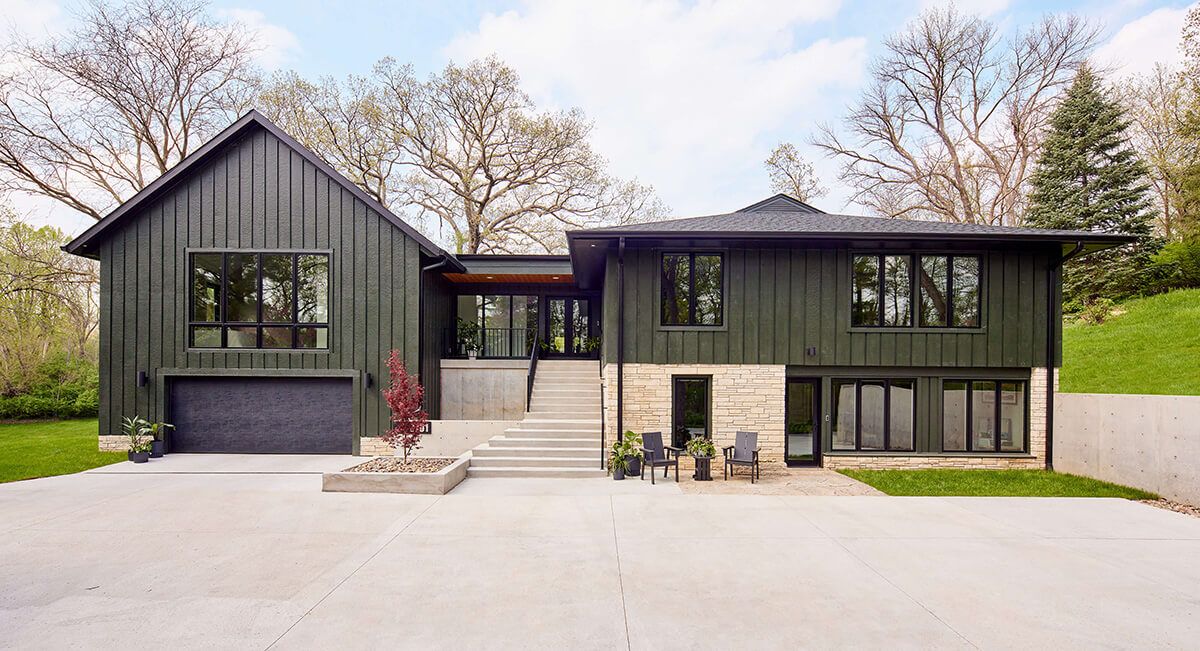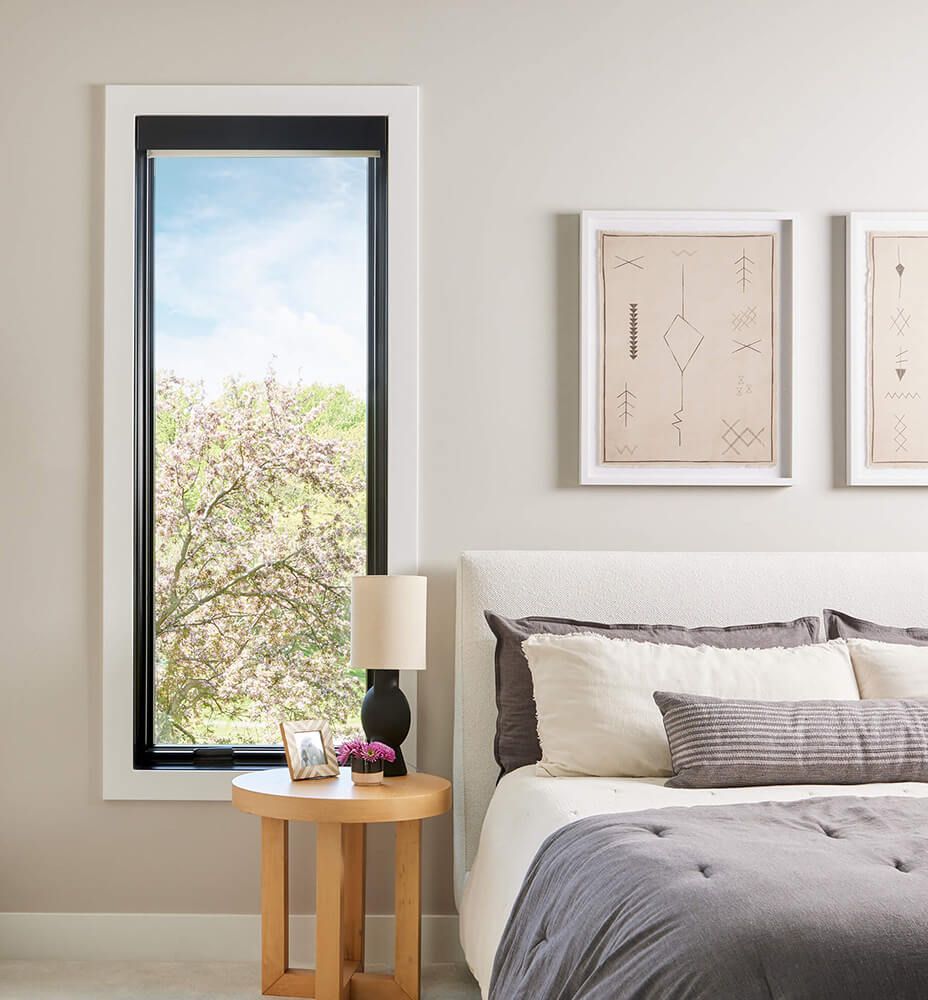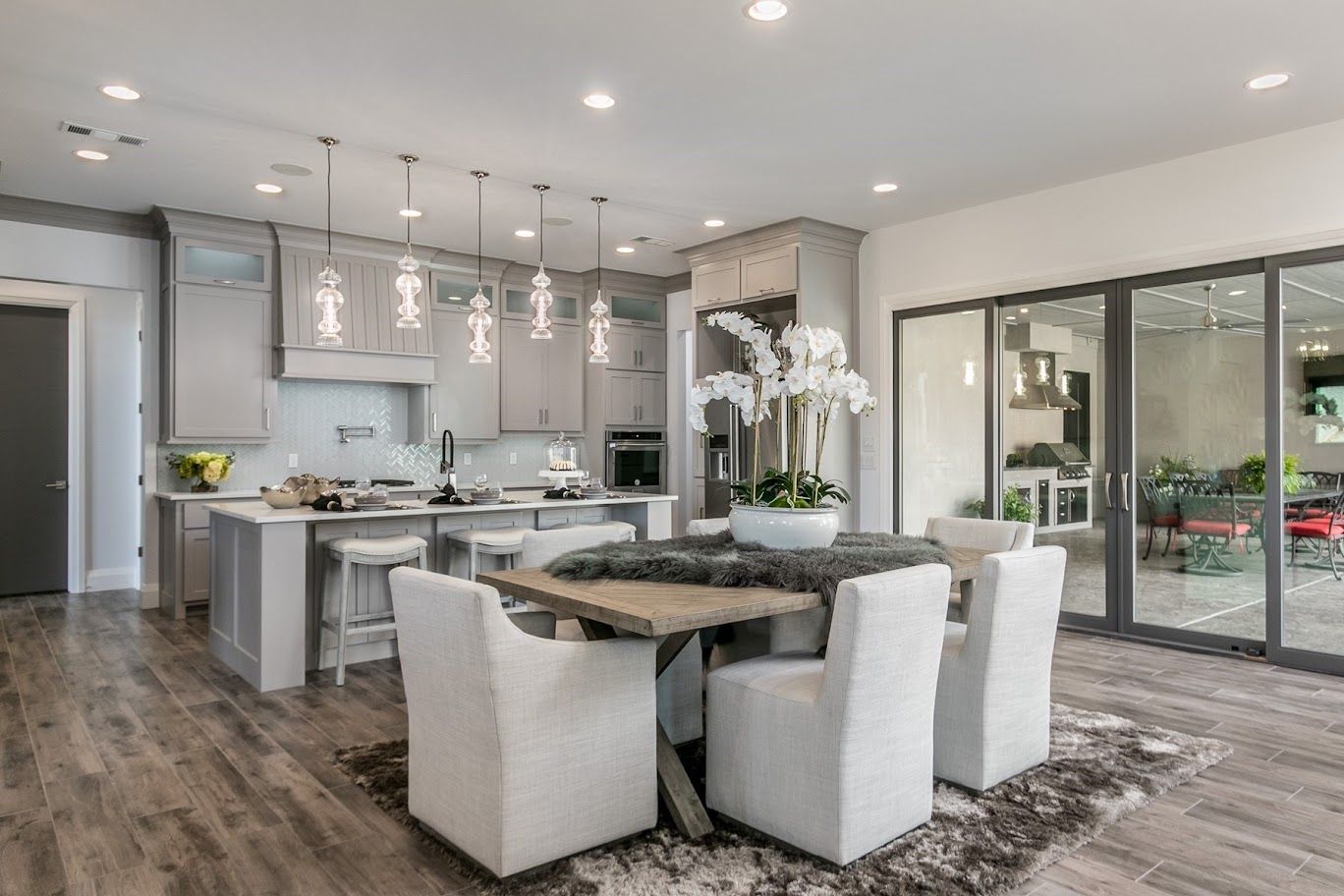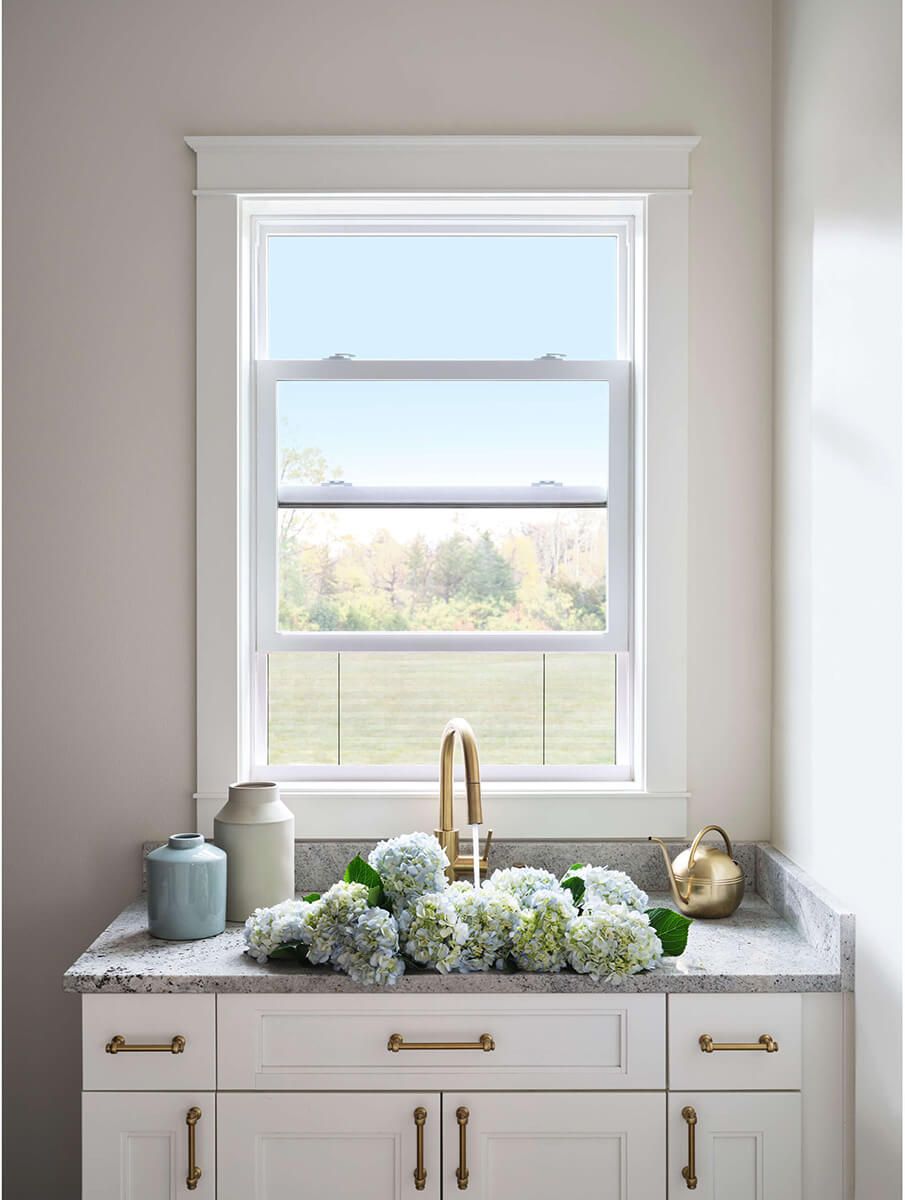 Viewed to be the best
The Process Was So Informative.
"We got our windows done about a month and a half ago and we love them! The process was so informative, we love the samples that Pam W. Showed us during our consultation. We had noisy neighbors and couldn't watch our TV without hearing their music. This past weekend they had a little get together and we were able to watch our TV with little noise."
- Marlene Tung
They Did A Fantastic Job!
"We had Pella Windows & Doors of Grapevine replace all of our builder grade aluminum windows and they did a fantastic job! We did our due diligence before selecting the window manufacturer and installer. Pella was not the lowest bid, but they were by far the most professional contractor we spoke with. Both the sales manager, Kyle Terrell, and the crew manager David were very knowledgeable about the product and were able to answer my many questions about the product and the installation process. They showed up to appointments when they were supposed to and returned phone calls and messages promptly. The installation crew were very pleasant, and worked long hours to get the job finished on time. Unlike other contractors we spoke with, they were able to do a modification and add a new window opening through the brick wall. It looks perfect. Bravo to this company! I will not hesitate to recommend them when given the opportunity."
- Janet Rauseo
Overall A Great Experience!
"There is a reason why this makes the third time we have used Pella to replace our exterior doors ... quality, workmanship, and professionalism of the install team. David Wamstad is a great sales rep and makes the order process painless and easy to understand! Overall a great experience!"
- Tony Eubanks