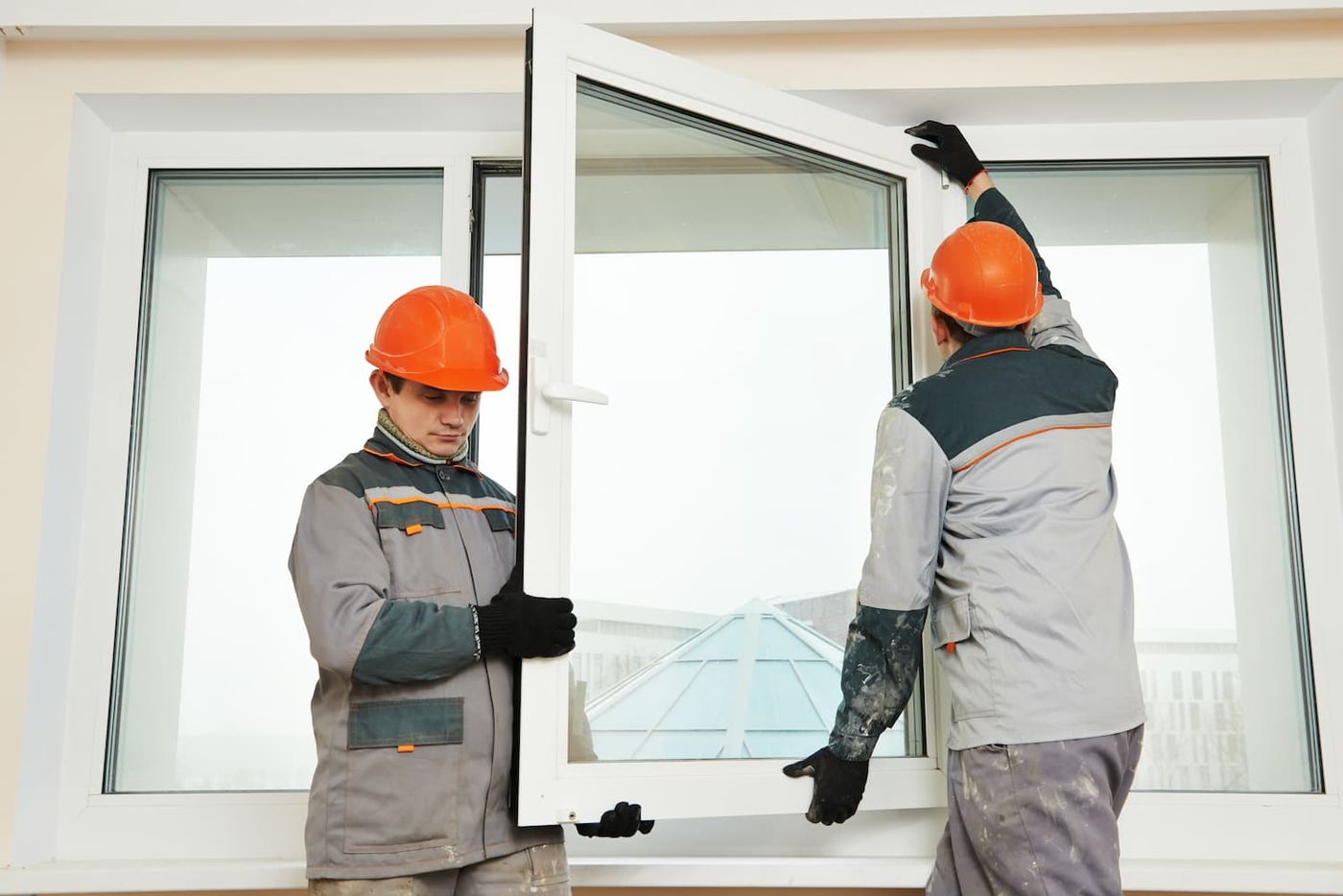 The Process of Replacing Home Windows
Replacing windows can significantly transform your home. New windows can modernize your home, add more light, save energy, and give it a fresh, beautiful look. That's why more homeowners in Dallas-Fort Worth, TX, are taking this big step to upgrade their homes, restore them to their former glory, and switch up the interior design.
At Pella Windows & Doors of DFW, our experts make your window replacement process the smoothest installation possible. We have been in the industry for nearly a century and are committed to offering the best window products and installation services. Read on as our installation professionals show you what to expect when replacing your home windows.
How to Prepare for Window Installation
Buying new windows to replace the old ones is a huge project. Therefore, knowing how to prepare for window installation can help keep things on track. Here is how to go about it.
Remove Window Attachments
Blinds, curtains, alarms, and other window attachments usually take time to remove and will get in the way of the installation process. Therefore, all window treatments and extensions hanging over the window should be removed before installation. This may include wall hangings, trimmings, or pictures near the window. Ensure you clear and keep anything that may derail the window replacement process safely away from your windows.
Clearing the Way and Covering Furniture
Our installers will repeatedly move in and out of your home, room to room, carrying tools and heavy windows. Therefore, you should ensure they can easily access all the windows that should be replaced. To clear their way, move your furniture and other obstacles that may block their path. This will give installers plenty of room to walk, work and move equipment without risk of injury.
Additionally, the window replacement process can be a dusty and dirty job. Covering your furniture, mattresses, and other furnishings with drop cloths can help prevent them from getting dirty during installation.
Clearing the Outside of The Windows
Pella Windows & Doors installers will also need access to the exterior area under your windows. Therefore, take time to clear the walkway and area around your windows. You can remove any lawn furniture or décor, and ornaments. This will give the installer enough room to reach the window or set up a ladder.
Overgrown trees and bushes may also block safe access to your windows. They make it impossible for installers to move large windows to their destination. Prune them to clear an open path to your windows. Take a walk around the exterior of your home to ensure it's clean and free from debris.
Scheduling a Walk Through with your Pella Windows & Doors of DFW contractor
After everything is ready, your Pella Windows & Doors professionals will install your windows and clean up after. We will also walk you through every window to ascertain that they were installed as expected.
Our technicians can also help you learn about your new windows, including how they work and how to clean them. At Pella Windows & Doors, we strive to help our clients get the best out of their new windows. You'll be pleased with our top-notch quality services and seamless window replacement process.
See How Your Windows Can Be Upgraded Today
You'll want your home to be where you feel safe, comfortable, and alive. Upgrading your windows adds beauty, value, and energy efficiency to your home. Known for quality products, innovative designs, and exceptional services, Pella Windows & Doors has built a reputation as a leading window installer.
Our installation professionals can help you find the best quality windows for your needs and ensure they are installed correctly and securely. Contact us today to book a free in-home consultation.
Image Credit: Dmitry Kalinovsky / Shutterstock